Services
Auto
'Auto Insurance'
A policy purchased by vehicle owners to mitigate costs associated with getting into an auto accident. Instead of paying out of pocket for auto accidents, people pay annual premiums to an auto insurance company; the company then pays all or most of the costs associated with an auto accident or other vehicle damage.
About Us
On August 5, 2008 David Mattison a lifelong resident of Baldwin, WI and owner of Baldwin Insurance Agency merged his agency with Dennis Mathison, a lifelong resident of Woodville, WI, and owner of Woodville Insurance Agency, forming Baldwin Woodville Insurance Services.
Business Info
  880 Main St. Baldwin, WI 54002
Testimonials
"Personable, cordial and knowledgable, the folks at Baldwin-Woodville Insurance Services have provided our homeowners' and vehicle insurance as well as the coverage for our out of town rental property for several decades."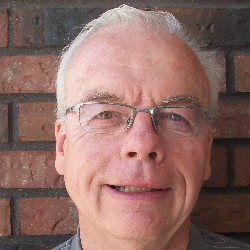 "I've been with Baldwin-Woodville Insurance (formerly Baldwin Insurance) for close to 20 years. I've always been very happy with the service I receive and enjoy working with the staff. They have been strong supporters of the community for many years and knowing they share many priorities with me and my family keeps me coming back."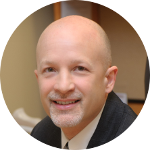 "In the short time I have been a customer at BW insurance, I couldn't be happier with my experiences. Great customer service and they'll fight to get you what you deserve!"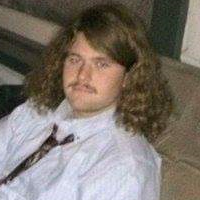 "I've been with B-W Insurance for a few years, and when I had a tree fall on my car during a weekend when we were camping, they were easy to get a hold of. They handled what could have been a much more stressful situation in a reasonable and timely manner. I'd recommend them. They were there for me when I needed them the most."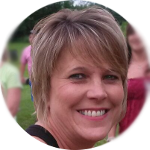 "I recently had a shed collapse due to weight of ice and snow. I was worried about my insurance coverage, but after calling B-W insurance, my fears were alleviated. My insurance company handled the claim professionally and even waved my deductible. All matters were settled in a timely manner. I trust them going forward with my insurance needs in both personal and business matters."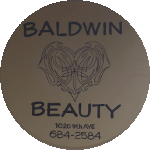 "Michael hooked me up with an awesome price on my insurance! Previously, I had been buying it online, on my own. Michael got a better rate and plan for me and there is nothing like having someone to answer all your questions. 100% recommend."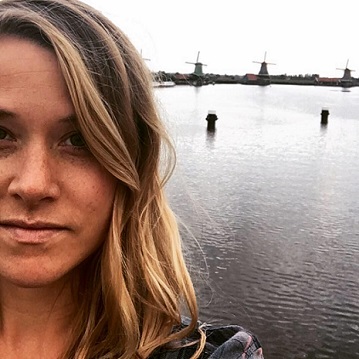 "Purchased my home and auto insurance from Michael and he did a great job and got me great rates. Thanks Mike!"