Opening a small business is no small task. One of the most important things to consider is insurance. There are numerous types of insurance you will need for your small business, and this post is going to talk about general liability insurance, also known as CGL (Commercial General Liability) insurance. Any of our agents at Baldwin Woodville Insurance would be happy to discuss your specific needs, and below is a general description of what General Liability Insurance covers.
Purpose of General Liability Insurance
General Liability Insurance is what you use to protect yourself from third-party lawsuits, which includes those brought against you by a non-employee, such as a customer, vendor, landlord, etc. There are five types of situations this type of insurance covers.
Bodily Injury
If anyone who isn't your employee (employees are covered by worker's compensation) comes to harm on your business property, your CGL insurance will pay the damages awarded. Also included can be product liability coverage, which protects you against claims made if one of your products somehow causes a person harm.
Property Damage
The property covered by General Liability Insurance does not include your property. It will cover damage to a building you lease for your business, or any other thing your business uses but does not own, such as furniture, fixtures, or potentially the property of a customer.
Personal Injury
This covers slander and libel claims against you and your business. Slander involves making a false, spoken statement that defames the character of a competitor's business or person. Libel is a written statement defaming the character of someone or a business.
False or Misleading Advertising
Sometimes a business will be sued when they commit false advertising schemes, such as advertising a certain version of a product at an unbelievably low price, when in fact, they don't have any of that specific product in stock, but have something similar to it at a much higher price. This is known as bait-and-switch, and you can be sued for it if your business uses these types of advertising techniques.
Copyright Infringement
General Liability Insurance covers you if you are sued for advertising that is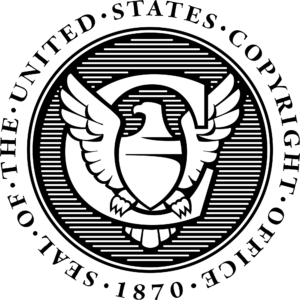 too similar to a competitor's advertisement, and can involve copyright infringement. You could lose a case like this, even if your business logo or other advertising products are similar to another business without your having known.
Owning a small business can be very stressful. Let your Baldwin Woodville Insurance agent help take on the worries surrounding these possible lawsuits by providing your small business with General Liability Insurance in Wisconsin or Minnesota.